Artistic Residency for audiovisual creation at LIFT 2019-2020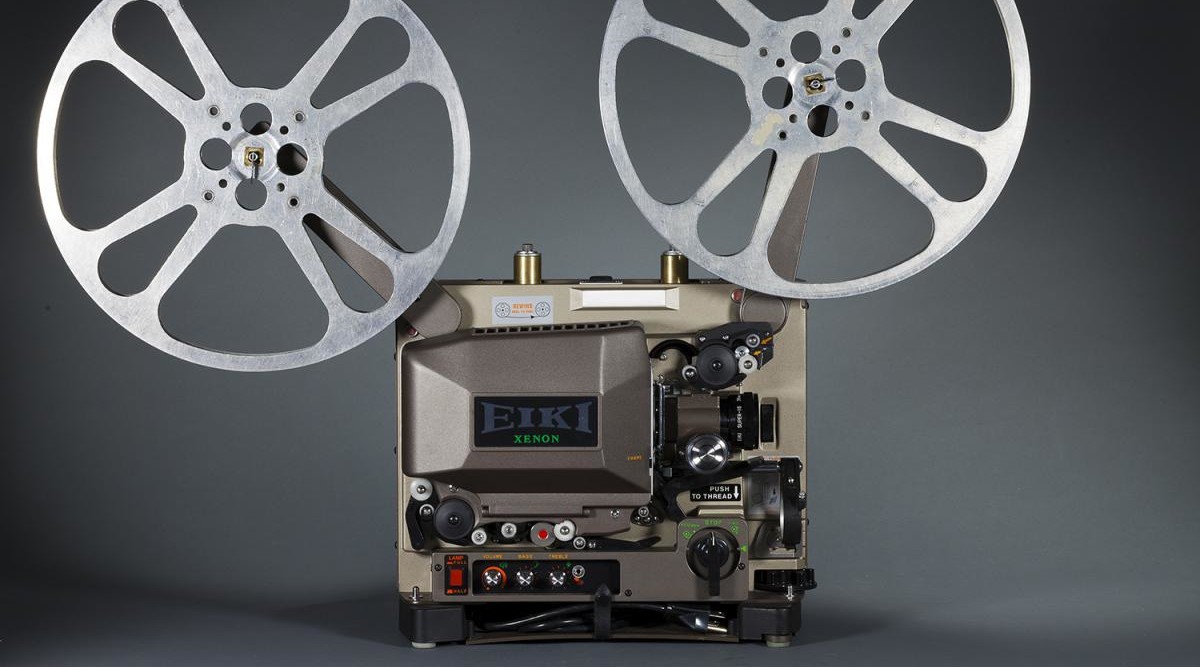 The residency supports the making of a new analog, film-based work by creators born or living in Spain.
LIFT-Liaison of Independent Filmmakers of Toronto, (S8) Mostra Internacional de Cinema Periférico and Acción Cultural Española (AC/E) organize the selection process to participate in a residency for the production of an audiovisual work shot in analog format (35mm, 16 mm, Super 16mm, 8mm or Super 8mm) in Toronto.
Who can participate?
All those born or living in Spain, with an accredited artistic career and who wish to carry out an audiovisual project in analog format, will be able to participate in the call. Candidates must prove their knowledge of the English language in their curriculum vitae.
Applications must be submitted individually with a maximum of one application per owner. Each application must be presented in two versions, English and Spanish.
Duration
The duration of the residency will be between 4 and 6 uninterrupted weeks to be chosen between the beginning of January and the middle of March 2020, and will be subject to the availability of LIFT facilities in Toronto. If absent during the agreed dates without pertinent justification, the stay and aids granted in each case may be cancelled.
Deadline
Applications may be submitted until 23:59 (GMT+1) on August 15, 2019. No application received after the deadline will be accepted.
Endowment
The residency will take place at the facilities of LIFT in Toronto and includes the following benefits:
Arranging of the round trip to Toronto from the place of residence of the artist, always within the national territory.
Medical insurance during the period of residency to be managed and hired by the resident who will be reimbursed the cost up to a maximum of 300€.
400€ for each week of residency, for residence and maintenance expenses.
Workspace at LIFT Toronto facilities and use of technical equipment up to a maximum of 2,000€ for rent according to LIFT regulation.
Additional aid of 1,400€ to cover film costs, processing products, laboratory expenses, and other production expenses.
Technical and professional assistance in the project to be developed in LIFT.
Organizers
(S8) Mostra Internacional de Cinema Periférico is a film event that highlights concepts such as film recovery and historical archives, in close coexistence with new film expressions, avant-garde and contemporary cinema. Since its inception, the Mostra has made a determined effort to promote, disseminate and demand analogue film formats, constituting a unique space within the national landscape.
LIFT is a non-profit organization of international prestige created in 1981, directed by artists and dedicated to promoting excellence in film creation through training, provision of technical and production resources and the dissemination of creations in these formats.
Acción Cultural Española aims, among others, at the organization and hosting of exhibitions, events and initiatives to disseminate and promote the cultures of Spain and the professionals linked to them, which contribute to their international visibility and the creation of networks among professionals and institutions.