Lunatics, Lovers and Poets in Vancouver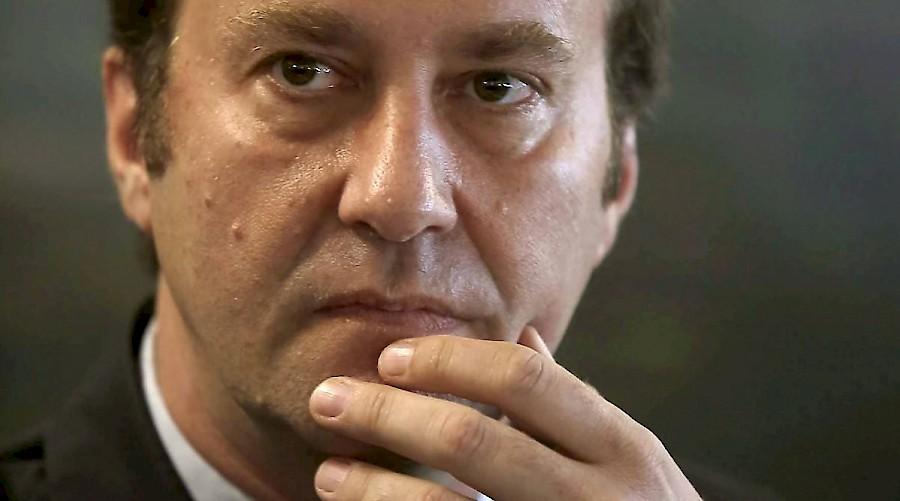 Marcos Giralt Torrente and Hisham Matar co-present "Lunatics, lovers and poets," an anthology of short stories inspired by Cervantes and Shakespeare.
Marcos Giralt Torrente has published novels, collections of short stories and a memoir. In 2014 three of his works were translated into English. In 2011 he won the Spanish National Book Award. He has received several other awards, such as the Herralde Prize in 1999 for his novel Paris. He was part of the Berlin Artist-in-Residence Programme in 2003.
He is one of the six Spanish authors to write a story inspired by Shakespeare in Lunatics, Lovers and Poets, a book that commemorates the 400th anniversary of the deaths of William Shakespeare and Miguel de Cervantes.