AWWZ at Canadian Music Week 2019 in Toronto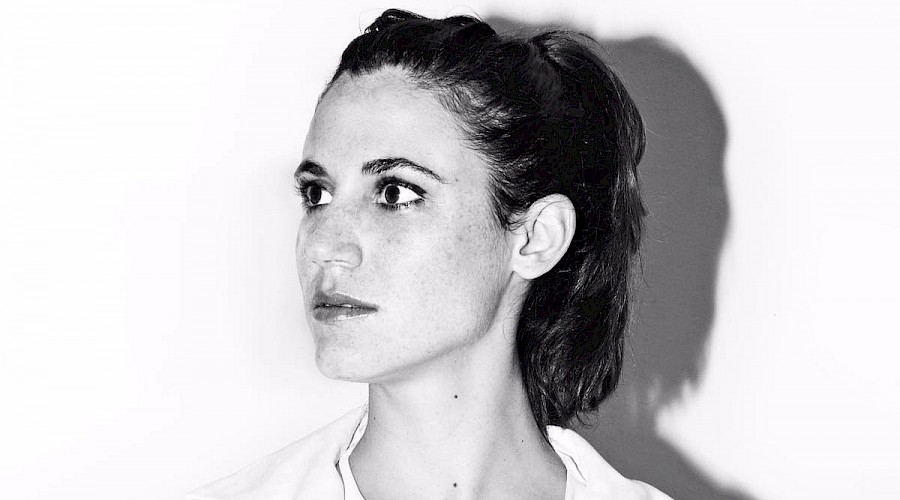 Catalan electronic music producer and DJ AWWZ performs at the 37th edition of Canada's largest new music festival.
Behind the four onomatopoeic letters lies the young but experienced Barcelona producer Gemma, "one of the most important producers inside and outside of our country" according to Spain's daily El País. She made a name for herself after playing Primavera Sound and DGTL sets in 2015, traveling around Madrid (Auditorio Movistar), Alicante, San Sebastián, Lanzarote, Tenerife (TEA), or performing live in Mexico, Waco Festival and prestigious Colombian radio Radiónica, among others.
AWWZ began her artistic career as part of the Thug Ladies duo, performing at several of Spain's key festivals and venues, especially at Razzmatazz, where she honed her skills as resident DJ. As a solo artist, AWWZ debuted with the Gals EP on American label Freshmore. On Glid (slide in Swedish), a five-track EP, AWWZ penned an alluring sound mixing future beats, pop and R&B, with translucent melodies, sensual vocals and slow and simmering imaginative rhythms. She has created her own unique brand with just a handful of tracks that she describes as "shower music".
About Canadian Music Week
Now in its 37th year, the Canadian Music Week is Canada's leading annual entertainment event dedicated to the expression and growth of the country's music, media and entertainment industries. Combining multifaceted conferences at the Sheraton Centre Toronto Hotel, a trade exposition, awards shows and the nation's largest new music festival which spans 7 nights of performances (May 6–12), hundreds of bands perform at more than 40 live music venues in downtown Toronto.