Happy 140 at the 2016 European Union Film Festival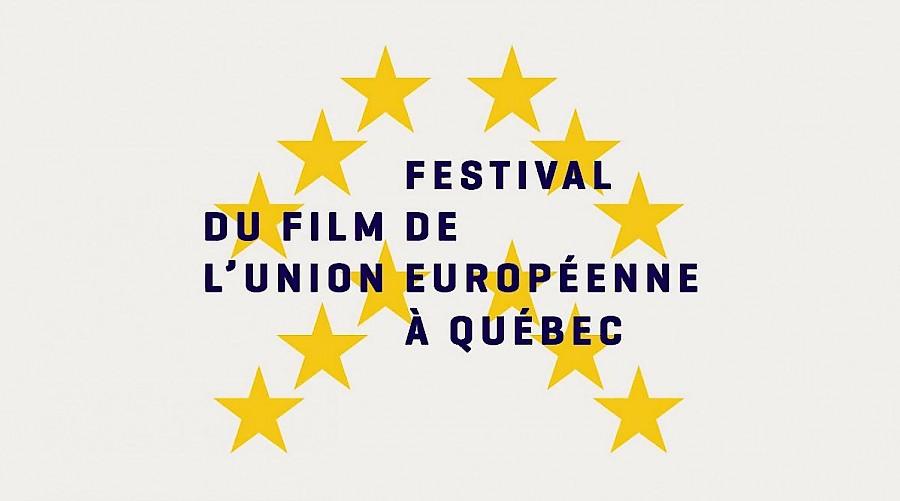 SPAIN arts & culture presents Happy 140 as the Spanish movie selected for the 2016 European Union Film Festival in Quebec City.
Happy 140
Original title: Felices 140.
Directed by Gracia Querejeta, Spain, 98 minutes.
On her 40th birthday, Elia gathers together a few select relatives and friends at a luxury country house to tell them some extraordinary news: she has won a jackpot of 140.000.000 €! From that moment onwards, the atmosphere becomes increasingly tense and what started off as shared happiness, gradually transforms into greedy plotting to take Elia's fortune.