Dora García's I See Words, I Hear Voices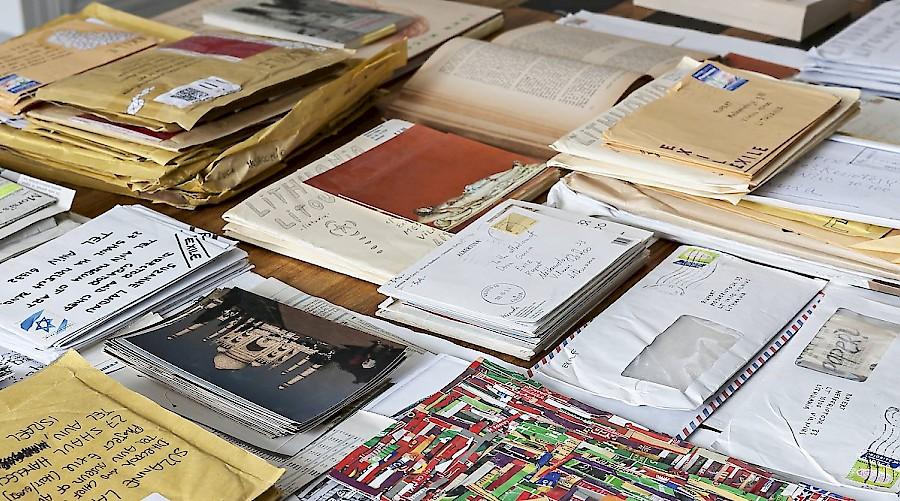 Dora García's multi-disciplinary work examines the wellsprings of artistic experience, altering the traditional relationships between artist, work, and viewer, as well as those of the individual, whose daily behavior she questions through performance, film, and discussion.
The exhibition I See Words, I Hear Voices will include new works by the artist as well as García's acclaimed film The Joycean Society, 2013, and Exile, 2012, an ongoing interactive and archival project exploring the notion of exile.
Since 2009, García has been carrying out the Mad Marginal project, major stages of which were shown at the recent Documenta XII in Kassel and at the 54th Venice Biennale in 2011. The project has been exhibited internationally in Hamburg, Amsterdam, Brussels, Buenos Aires, Montreal, and Moss.
On view for the first time in Toronto, the exhibition curated by Chantal Pontbriand also includes a new book of the Mad Marginal Charts which will be launched at The Power Plant this fall.