Celebrate Europe Day 2019 in Ottawa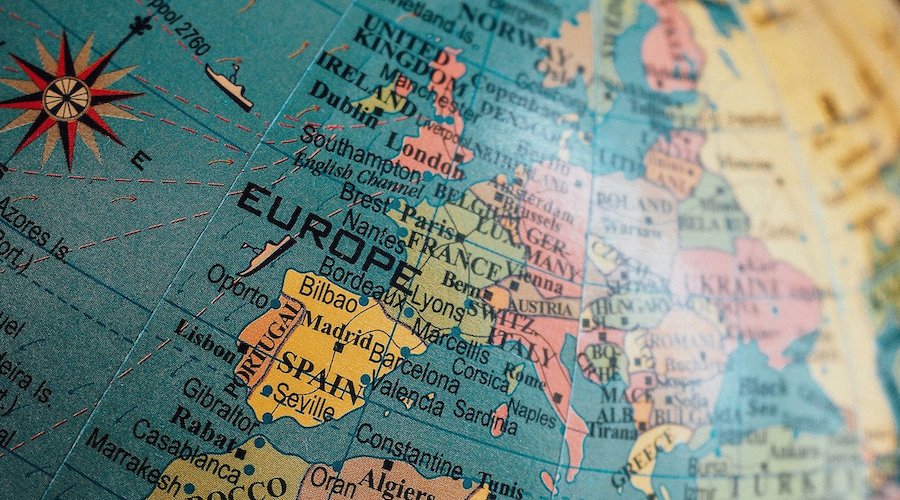 Explore Europe's diverse cultures through music, dance, games, and culinary delights at Lansdowne Park in Ottawa.
To mark the 69th anniversary of the Schuman Declaration –known as Europe Day– the Delegation of the European Union to Canada and the Embassies of E.U. Member States are hosting a day-long cultural fair at Lansdowne Park on Sunday, May 26.
The celebration features live music, folk dance performances, games and activities for children, in addition to sampling of European traditional foods and beverages. What's more, outdoor enthusiasts and those in a competitive mood will have the unique chance to brush up on their Irish hurling skills, courtesy of Éire Óg Ottawa Hurling Club, or try their hand at Mölkky, Finland's traditional skittle-throwing game.
Throughout the day, participants will also have the opportunity to learn more about Europe's tourist and cultural destinations on display at the stands organized by the diplomatic missions.
Participating E.U. Member States are Austria, Belgium, Bulgaria, Croatia, Czech Republic, Cyprus, Denmark, Finland, France, Germany, Greece, Hungary, Ireland, Italy, Latvia, Poland, Portugal, Romania, Slovakia, Slovenia, Spain and Sweden.
Program
10:00 am: Rancho Folclórico Infantil Português dance performance.
10:30 am: Performance by Plesati folk dance group.
11:00 am: Sue Fay Healy School of Irish Dancing performance.
11:30 am: Ottawa Latvian Folk Dance Group Rotaļa folk dance performance.
12:00 pm: Fujara traditional instrument performance by Andrej Stolarik.
12:30 pm: OrKidstra.
1:30 pm: Live performance by saxophonist Noël Samyn.
2:00 pm: Spanish Folk Dance Troupe performance.
2:30 pm: Performance by Balgarche, HopTrop and Rodina folk dance groups.
3:00 pm: Greek folk dance.
3:30 pm: Izvorul Romanian Ensemble of Ottawa-Gatineau.
4:00 pm: Bokréta Ensemble folk dance performance.
4:30 pm: Wrap-up.
About Europe Day
On 9 May, 1950, the French Foreign Minister Robert Schuman called for the unification of Europe to make war on the continent impossible and to spread peace and prosperity globally. In his historic Declaration, he proposed a new supranational model for Europe, a visionary idea that set the wheels of European integration in motion and led to the European Union as we know it today.
About the EU Delegation to Canada
Established in 1976, the European Union Delegation to Canada is a fully-fledged Diplomatic Mission and, as such, the natural contact point in Canada between the EU and the Canadian authorities. It also has a strong public diplomacy mandate designed to enhance the knowledge and understanding of the European Union as well as EU-Canada relations.