2022 Ottawa Spanish Film Festival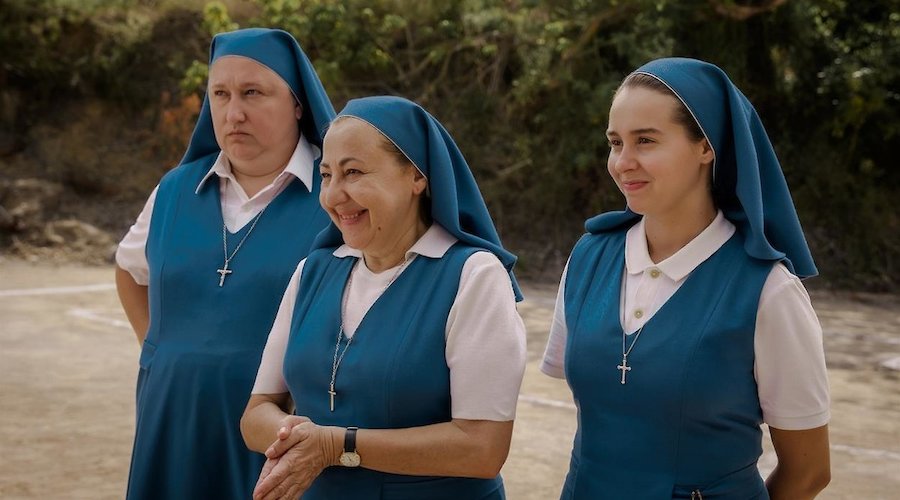 This year's edition of the Festival features a representative selection of recent Spanish films that will give Canadian audiences a taste of all the creativity, history, and talent of today's Spanish cinema.
Since 2012, ByTowne Cinema, in conjunction with the Embassy of Spain, has presented a festival of new films from Spain that do not have commercial distribution in Canada. Included are award winners and box-office champions. These four Ottawa premieres are examples of the quality and vitality of film production in Spain today.
Flora and Vicotr are winners, capable of taking their competiveness to the extreme, even in their marriage. So much is their hatred of losing that they have no problem arguing to the bitter end in order to win a fight, or to simply prove who's right or wrong, no matter how absurd. So when it comes to their divorce, both want to win. But unlike how it usually goes, this couple fights tooth and nail not to get custody of their three children – Alexia, Sara and Juan – who must endure their parents, endeavors to convince them that living alone with either of them would be a living hell.
The documentary dismantles the lies of a propaganda operation so effective in the past that it has been internalized by the descendants of those Spaniards from the peninsula and America. It offers new readings on the historical period that began in the reign of the Catholic Monarchs, the discovery of America and the subsequent evolution of the history of Spain, dismantling the black legend at a time as necessary as the current one.
Sister Marina, a very unorthodox nun, is sent during the summer of 1994 to El Parral, a boarding school for boys threatened to be closed soon. Even though the kids welcome Marina with all kinds of pranks, they will little by little, become something very close to the family they never had.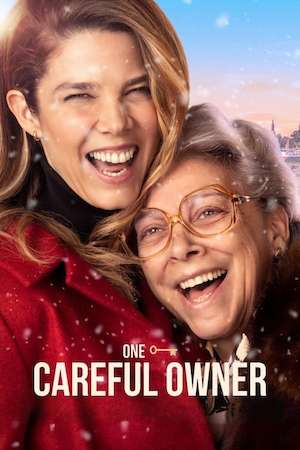 When Sara is offered the chance to buy the house of her dreams, she can't believe her luck. The house is light and airy, with spectacular views and extremely cheap. There's just one "small" snag: Lola, the 80-year old current owner, will remain living in it until she dies.