The wedding unplanner at the 2020 edition of the European Union Film Festival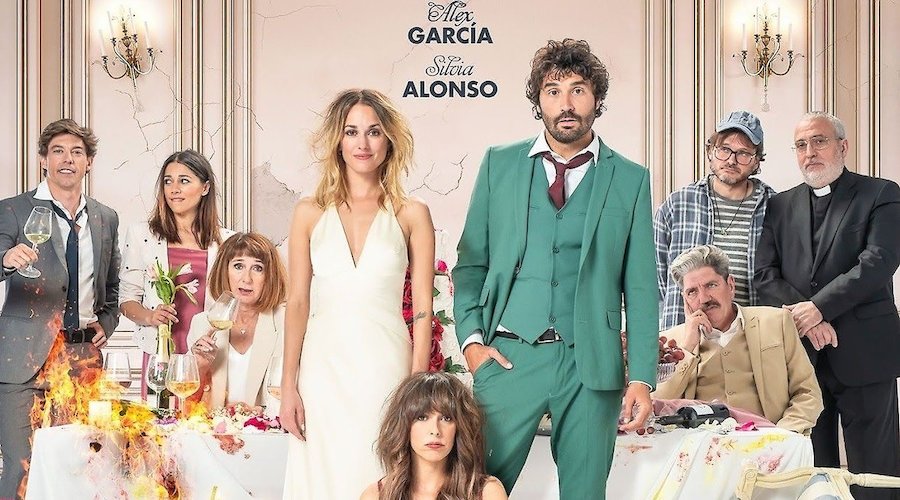 "The Wedding Unplanner" is the oficial selection at the online edition of the 2020 European Union Film Festival.
The Wedding Unplanner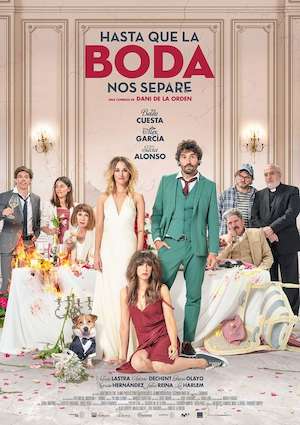 Available for streaming from Nov. 20 at 9:00 am (GMT+2) until Nov. 22.
Directed by Dani De La Orden, Spain, 2020, 110 minutes. Watch trailer.
Original title: Hasta que la boda nos separe. From the director of Barcelona Christmas Night, shown at the 2017 EUFF.
A successful wedding planner, thirty-something Marina works hard at making other people's weddings go smoothly and happily. As she admits, she does this lucrative job not because she is an incurable romantic, but rather because the reality is that "when people are in love, they don't care about money." Unlike her many customers, Marina enjoys a carefree life with no ties or long-term commitments.
All is well until she falls head over heels for Carlos at a particularly hilarious wedding she's organized. It seems love has found Marina. Trouble is, not only is Carlos about to get married, but also, unbeknownst to Marina, his fiancée is Marina's childhood friend Alexia, who is about to hire Marina her as their wedding planner.