Spanish Films at OIAF 2017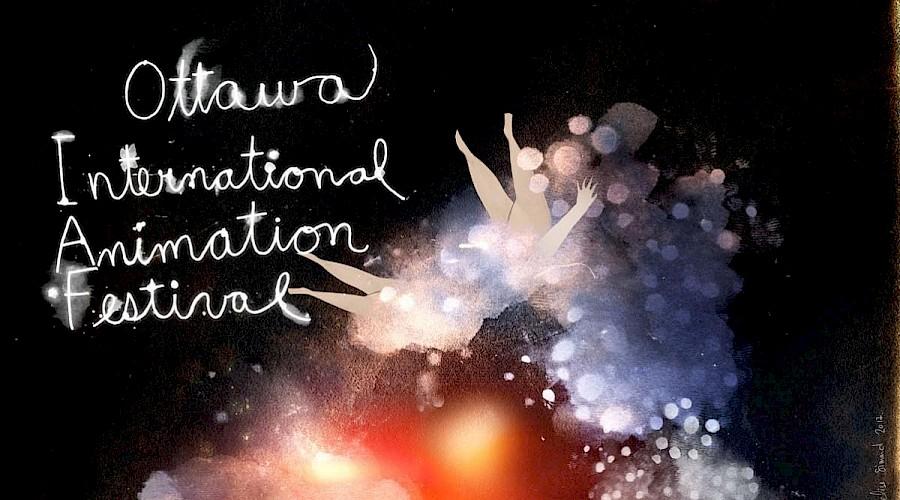 Four Spanish animation films have been selected to be part of the 2017 Ottawa International Animation Festival
For 41 years, OlAF has attracted film and animation buffs, art lovers and filmmakers from around the globe. This year's line-up of screenings, workshops, panels and parties take place at the ByTowne Cinema, National Gallery of Canada, Arts Court, Saint Brigid's Centre for the Arts, and the Chateau Laurier.
---
Spanish movies at OlAF 2017
Knockstrike
Decorado
The world is a wonderful stage, but its characters are disgraceful.
Segundito (Jiffy)
It's ten o'clock. A family sit down at the table. It's dinner time.
Orogenesis
A journey toward abstraction, as a hypothesis on how the mountains could have formed.