Barcelona Christmas Night at the Ottawa European Union Film Festival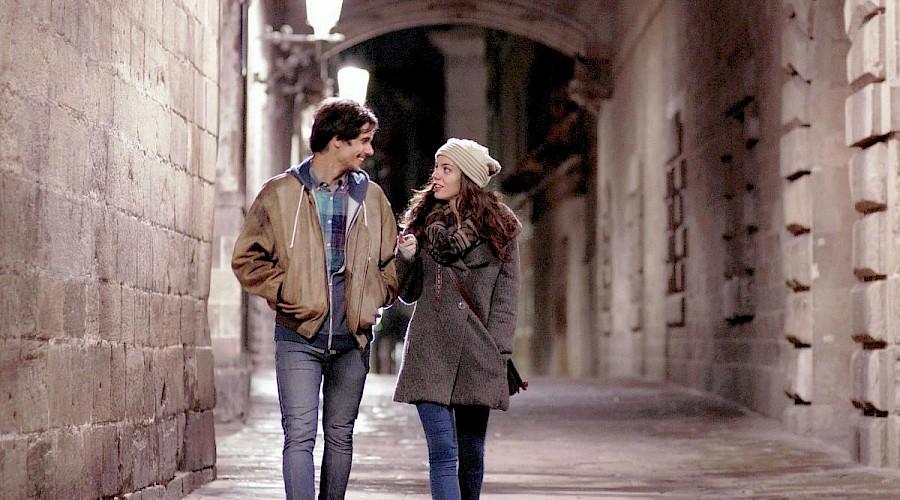 "Barcelona, nit d'hivern" represents Spain at the 32nd edition the European Union Film Festival in Ottawa. 
Barcelona Christmas night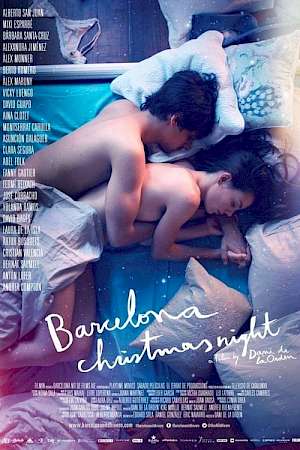 Original title: Barcelona, nit d'hivern.
Directed by Dani de la Orden, 2015, 110 minutes. View trailer.
On Christmas Eve, several love stories unfold, including a man who throws a party to win back his girlfriend and a grandmother who shares a secret.